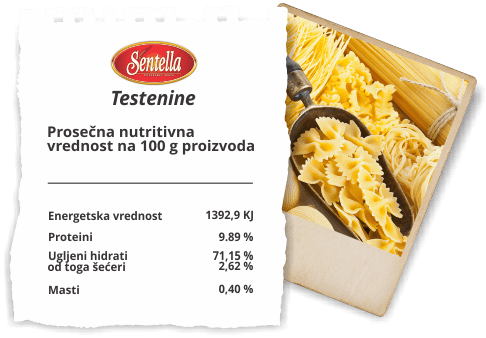 High-nutrient value vegan pasta
We take pride in our vegan, highly nutritious, healthy, nourishing, and high-quality pasta, without any additives or cholesterol, at affordable prices. Categorized as vegan, our pasta is suitable for macrobiotics, vegetarians, foodies, and those with a sweet tooth, and due to its easy digestibility, it can be consumed by the healthy and the sick, children and adults alike.
Keeping up with modern society, we understand the trend of fast living, so the preparation time for Sentella pasta has been reduced to just 5 minutes.
The Sentella pasta family consists of 23 types of short, long, and twisted products, without any additives or cholesterol, that meet all the criteria for a healthy diet, for all generations.
Short pasta
Macaroni Lisci Sentella
Individual packaging: 350 g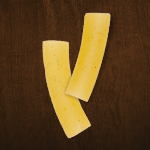 Rigatoni Sentella
Individual packaging: 350 g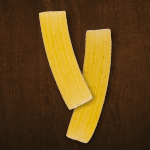 Penne Rigate Sentella
Individual packaging: 350 g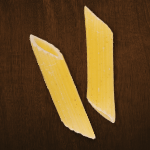 Cornetti Rigati 7 mm
Individual packaging: 350 g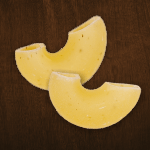 Cornetti Rigati 10 mm
Individual packaging: 350 g
Cornetti Lisci 3 mm
Individual packaging: 350 g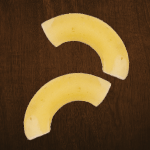 Cornetti Lisci 8 mm
Individual packaging: 350 g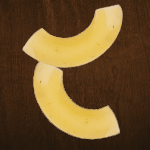 Fusilli Sentella
Individual packaging: 350 g
Rinfuz, 5kg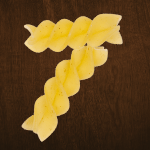 Shels Sentella
Individual packaging: 350 g
Rinfuz, 5kg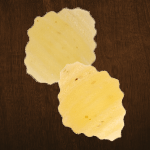 Stella Sentella
Individual packaging: 350g
Rinfuz, 20kg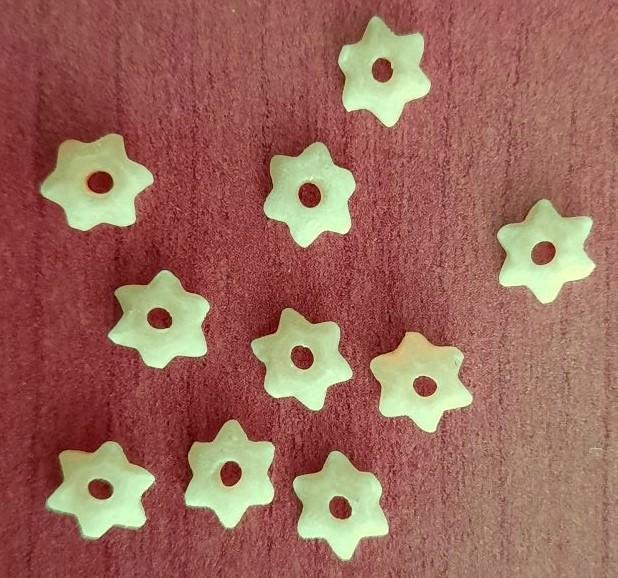 Alphabet Letters Sentella
Individual packaging: 350 g
Rinfuz, 20kg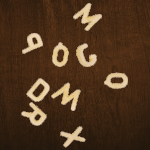 Grandine Sentella
Individual packaging: 350 g
Rinfuz, 3kg, 25kg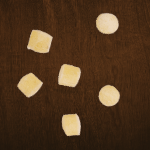 Snails Sentella
Individual packaging: 350 g
Rinfuz, 3kg, 25kg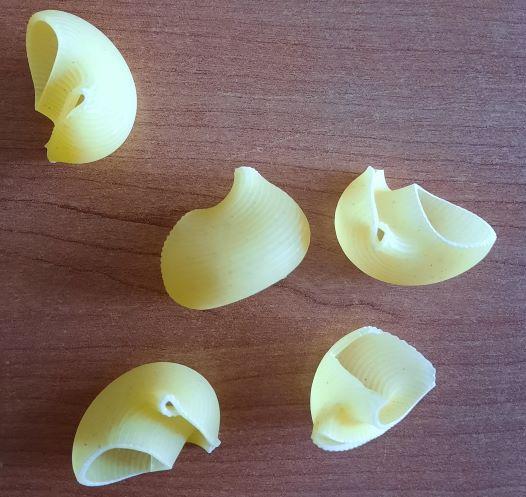 Mafalde Sentella
Individual packaging: 350 g
Rinfuz, 3kg, 25kg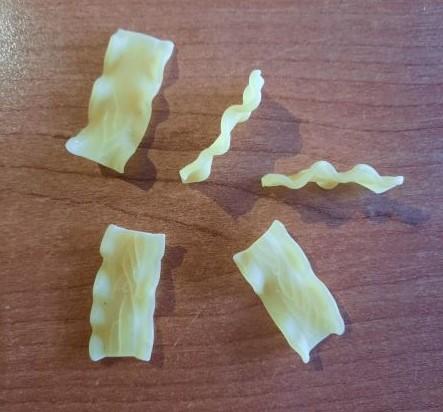 Anelli Rigati Sentella
Rinfuz, 16kg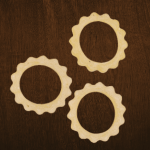 Bowties Sentella
Rinfuz, 16kg
Quadrettini Sentella
Rinfuz, 25kg
Tagliolino Corto Sentella
Rinfuz, 20kg
Filini Sentella
Rinfuz, 25kg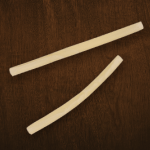 Long pasta
Spaghetti Sentella
Individual packaging: 400g, 500g
Rinfuz, 3kg
twisted pasta
Angel Hair 0,8mm
Individual packaging: 350g, 400g
Rinfuz, 3kg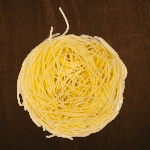 Tagliatelle 5mm
Individual packaging: 400g
Tagliatelle 8mm
Individual packaging: 400g
Rinfuz, 3kg