Welcome to the world of Sentella products!
ŽITOPROMET SENTA
DISCOVER OUR STORY
The tame plains of Vojvodina offered the perfect setting for the creation of history and tradition.
With your trust, as a good reason for the constant improvement of our products, the realization of delicious dreams is a pleasure that will be remembered. Žitopromet Mlin AD Senta proudly presents to you what we have been working on together for years.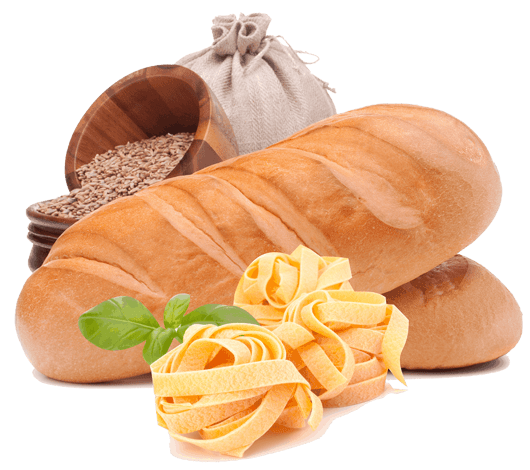 mill products
There are no limits for our flour! In Serbia and in the region, from households to industry, it satisfies the most specific and refined tastes.
pasta
High quality and affordable prices, as well as a balanced ratio of nutrients, make Sentella pasta a friend of every lunch.
Bakery products
In the recipes of our always fresh bakery products, we have added love and dedication, which together with superior knowledge, create pastries with an irresistible taste.